Book an Appointment
Welcome to our online booking site
Registered Massage Therapy
Various techniques used to deliver stress reduction, pain relief, improved range of motion, relaxation and other benefits to the client. Individualized treatments are delivered to suit the needs and desired outcomes and goals of each client.
---
Certified Wholistic Health Coaching
Take a health evaluation to determine possible nutrient deficiencies that may be causing major health issues. Consultation is provided, based on these results, to create a program that may help resolve these deficiencies, and lead you on the journey to better health.
Select a treatment from the list on the left
to view available appointment times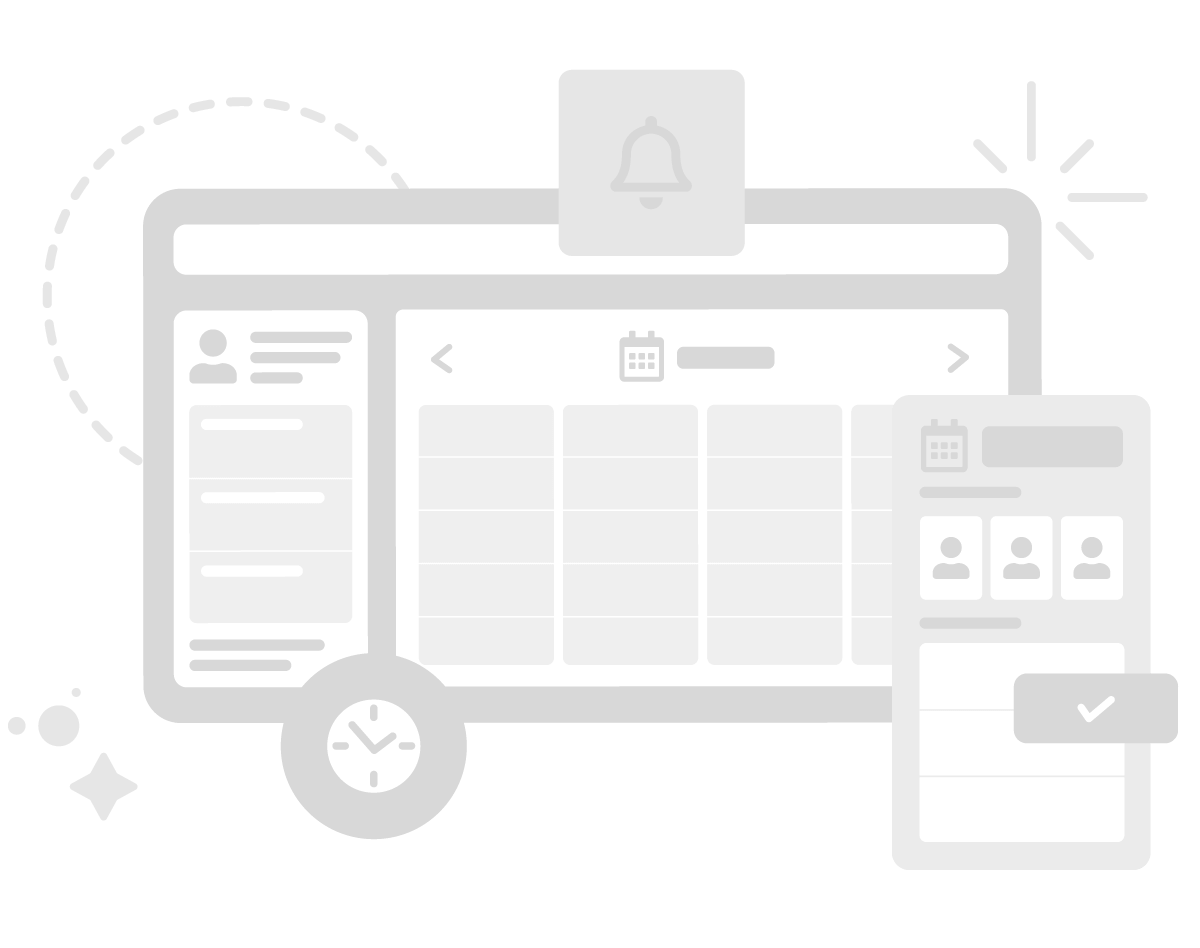 ---
Located at:
D3 Coworking - 117 3rd Avenue South, #202, Saskatoon
Directions & Map